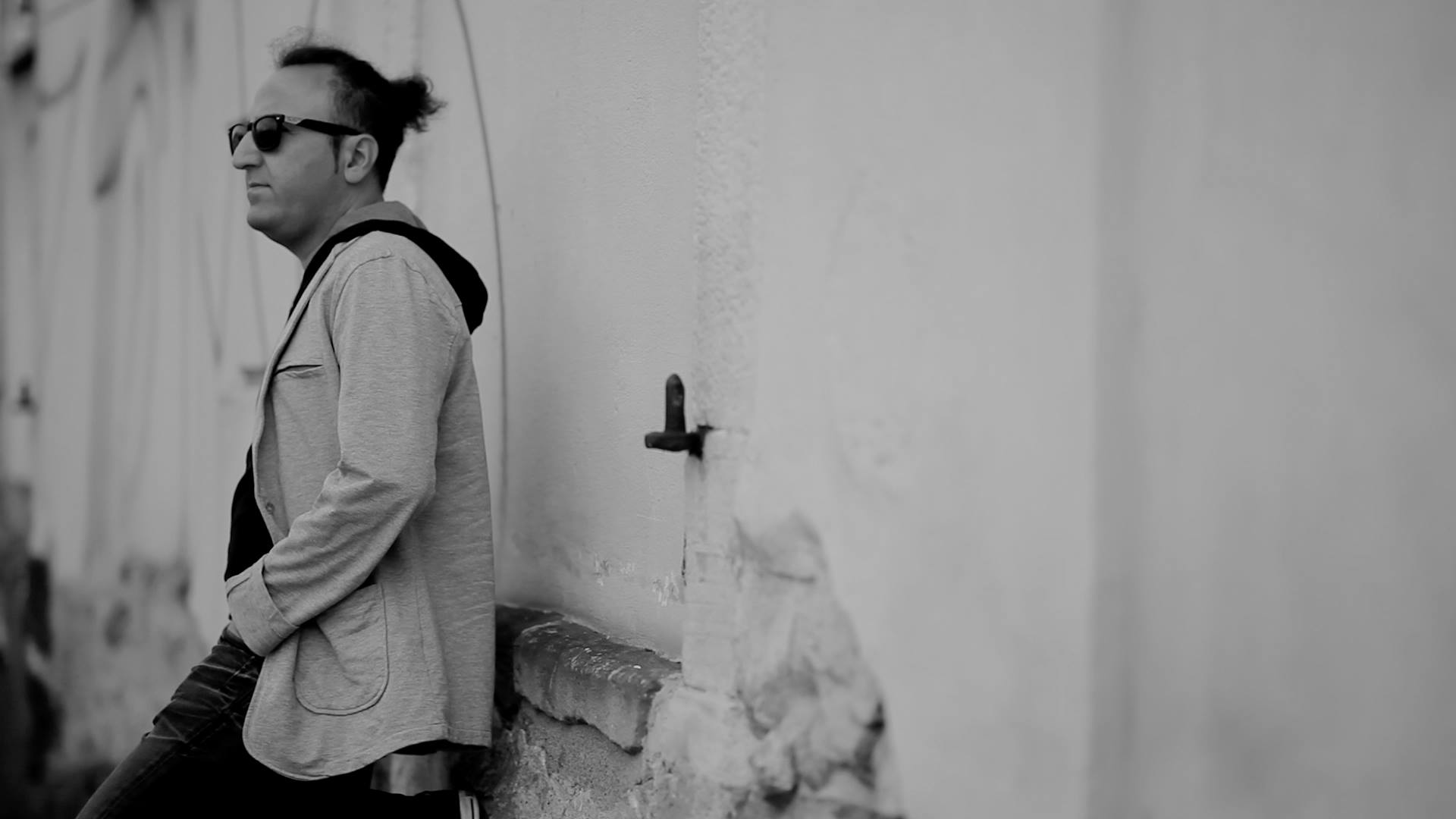 Saman Alias Biography
---

Saman Alias was born in Sulaemanyah the beautiful city in Kurdish region of Iraq in 1976. Saman's music journey started in late 1980s when he started taking his first music lesson at the School of music activities. His first teachers included William Johanna, Francis dawood and Mohammed Hussain. Saman continued studying clarinet and music theory and history for years after that. Latter, Saman started working with many different music groups in Sulaemanyah as a clarinetist and a composer, which included Sulaemanya University String Orchestra..
Since 2004 Saman lives in Sweden where he played with Vikingarna Wind Orchestra, and Gothenburg Symphony youth Orchestra. In 2006 Saman started his undergraduate studies at the Academy of Music and Drama, in the University of Gothenburg perusing a degree in Clarinet and World Folk Music. After finishing his undergraduate studies Saman, also perused his masters in Zarthuast's Religion music. Moreover Saman, studied music from Middle East both in Theory and Practical in Mimar Sinan University in Turkey. Throughout his years of studying in Europe, Saman has studied with many amazing teacher such as, Andreas Edlund, Ander Hagberg, Ali Tofekci, Ercan Yalazan.
In addition, Saman has played with a verity of music groups. Dilanê,Peter Bothen trio, Filip Bagewitz -Quartet, Mor-Anna Ottertun,Golbang and Club Pisa . Saman now has published two CDs Dever and Vedan. First cd he published (Dever) was in 2103 under the name and second CD (Veden) in 2017..